Home

>

Investment Recovery/ Idle Assets / Auctions
Auctions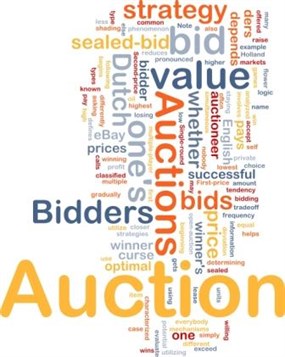 OPPD holds online auctions for the sale of surplus or obsolete materials.
Items may be viewed at the auction site. Enter "OPPD" in the Keywords field located at the top of the page to view a complete list of OPPD items and auction details.
Contact Information
If you have questions, contact an Inventory Control Specialist by calling 531-226-3086 or email npdevries@oppd.com.