OPPD encourages a culture where all employees embrace diversity, equity and inclusion (DE&I) while utilizing collective strengths to improve organizational performance and increase value to all of our customers. OPPD is a diversity and inclusion change agent within the community. 
Diversity, Equity & Inclusion (DE&I) North Star: Strategic Directive 8
The management of OPPD is under the direction of its president and chief executive officer, with oversight from an eight-member board of directors, elected by the people in the areas served.
Sound principles of corporate governance and oversight are necessary for OPPD to achieve its strategic objectives and to continue providing value to its customer-owners. Strategic Directive 8 - Employee Relations states: Our elected Board requires that "OPPD shall develop and maintain a diverse and inclusive workplace reflective of OPPD's core values that engages and inspires employees to commit to the vision and mission of OPPD."
What is DE&I?

Identities include things like race, gender, ethnicity, age, and sexual orientation. Our identities also include family structure, ability, socio-economic status, language, life experiences and perspectives. Some aspects of our unique identities are visible, while others are not. When we value and respect all of our personal identities, our inclusive mindset and actions create a bridge to one another. 
Diversity includes all the ways people differ.
Equity means ensuring a fair and level playing field for all employees. It means fair treatment, access, and opportunity for all people, while striving to identify and eliminate barriers that have prevented full participation. It means increasing justice and fairness within systems, procedures and processes. And it means understanding what each person needs and wants to be successful in the workplace.
Inclusion creates an environment where an employee is welcome, respected, supported and valued. An environment where each employee is encouraged to bring their whole self to work.
Leadership Commitment
We commit, individually and as an organization, to providing a work environment that builds trust, ensures employees feel valued and heard, supports the dignity and self-esteem of every employee, utilizes people's strengths, and encourages employees to bring their authentic selves to their work every day.


We commit to challenging members of our organization and community to embrace differences as strengths to cultivate an inclusive environment that ensures equitable access, opportunity, participation, and representation.


We commit to diversity of staff, volunteers, and audiences, including full participation in programs, projects, initiatives, policy formulation, and decision making.


We commit to examine and acknowledge our own privilege and biases (conscious and unconscious) and eliminate those that create barriers in the workplace and in the roles we have in the community.


We commit to fair, equitable pay and treatment, and zero tolerance for discrimination and harassment in all its forms at all organizational levels.


We commit to seeking to understand the uniqueness of each employee and to work through the conflicts our diversity of uniqueness may cause.


We commit to honoring the rights of all individuals, to mutual respect and the acceptance of others without bias.


We commit to seeking out and incorporating different perspectives before making critical decisions.


We commit to sponsoring and supporting employee resource groups, communities of practice and mentoring programs to develop diverse leaders across our organization.


We commit to supporting alternative work arrangements (as business needs allow) to enable employees to better manage work and family-life activities.
Who We Are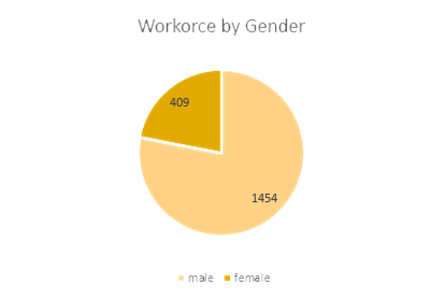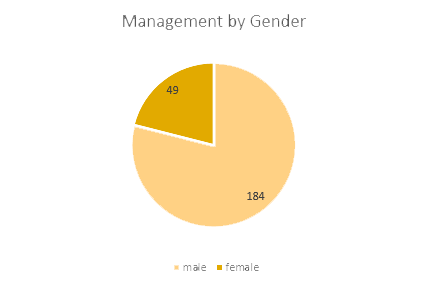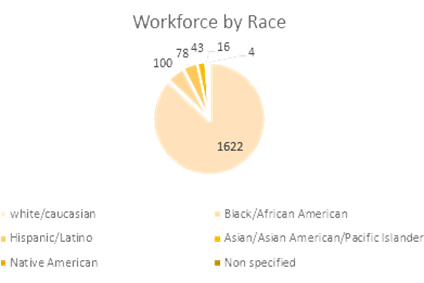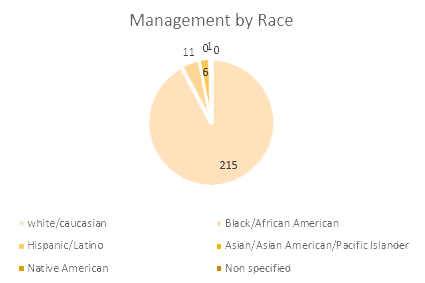 Employee Involvement
Whether new to the company or a tenured employee, there are many ways our employees help shape the culture. Visit the OPPD Culture page to learn more. 
Contact
For answers to questions regarding diversity, equity and inclusion, contact DEI@oppd.com, or call 531-226-3505.